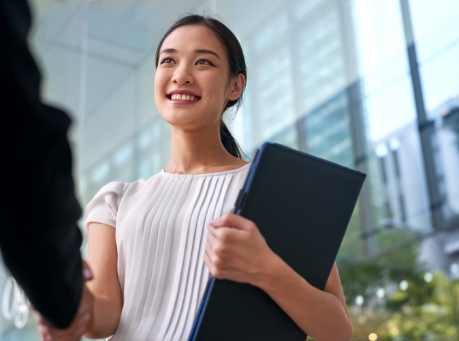 Careers with Cheng Yew Heng
Be part of Cheng Yew Heng that has been around for more than 70 years but has never stopped innovating and transforming.
JOB DESCRIPTION
Overseeing outside vendors and agencies. Marketing is typically responsible for selecting and managing the agencies and vendors who produce marketing materials and or/provide marketing support. These may include ad agencies, print vendors, PR agencies or specialists, Web providers, etc.
Producing marketing and promotional materials. Your marketing department should create the materials that describe and promote your core products and/or services. They should be kept up-to-date as those products and services evolve.
APPLY NOW
JOB DESCRIPTION
Responsible for overseeing the entire development process of new products and programs within an organization, from the initial planning phase to implementation or production. You will need to keep track of all the costs related to the creation of these new products and decide what ideas are worth pursuing.
APPLY NOW
JOB DESCRIPTION
Design web pages, brochures, logos, signs, books, magazine covers, and other communication materials.
Create these materials by Adobe's Creative Suite—including Photoshop, Illustrator, InDesign, and more
Meet with clients to gain an understanding of what they want their proposed communications to look like. Create or incorporate illustrations, pictures, and designs to reflect the desired theme and tone of the communications.
APPLY NOW